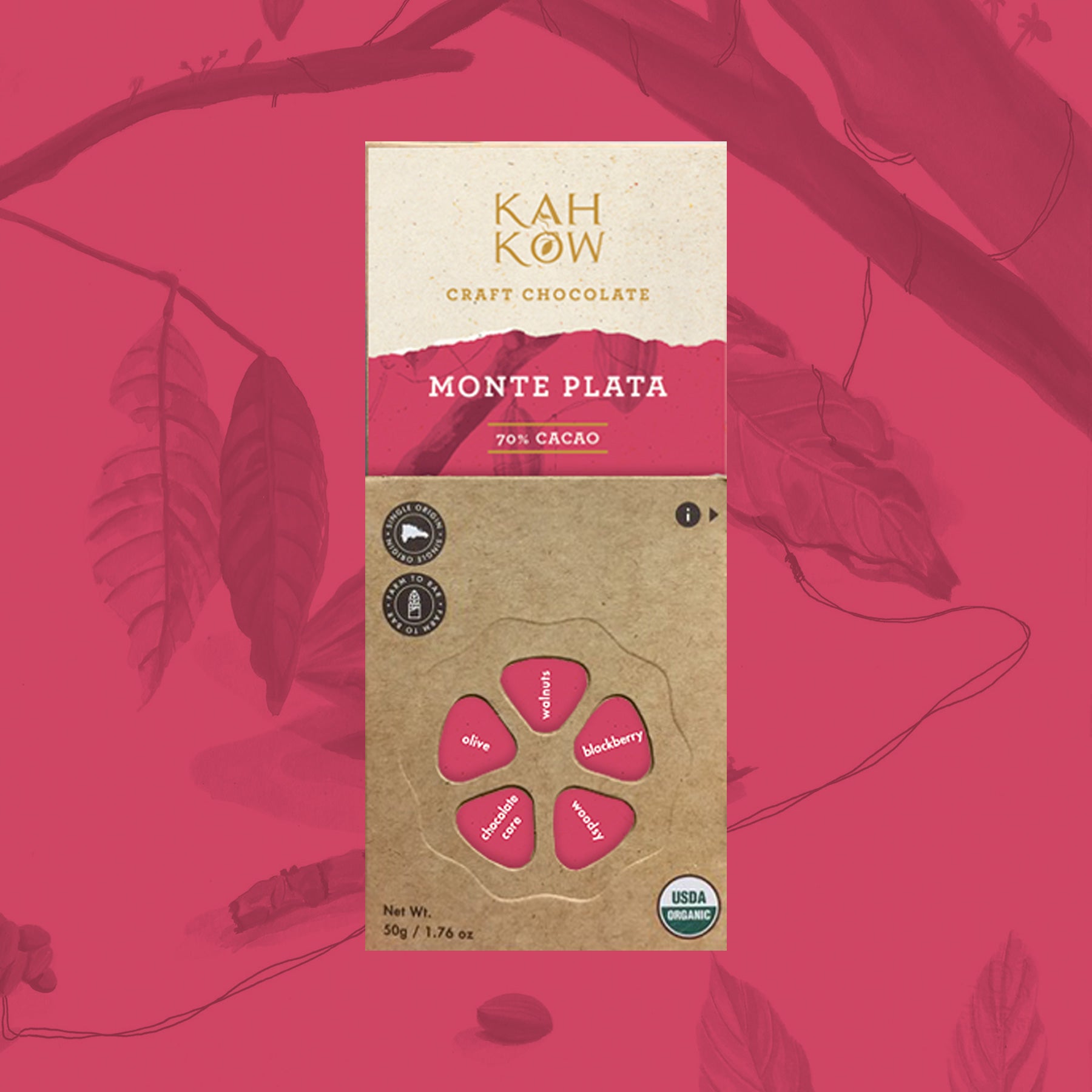 Collection:
Monte Plata 70% - Stone Ground
Monte Plata 70% - Stone Ground
Regular price

Sale price

$10.00
This chocolate owes its name to one of our cacao producing micro origins: Monte Plata. Cacao grown in this province is not only a source of income for local farmers, but it also safeguards ecological integrity of the region and contributes to the preservation of one of the most beautiful forested areas in the Dominican Republic.
Flavor profile: Chocolate core with wood and olive complexity, balanced with vegetable tartness.

Ingredients: Organic cacao, organic cane sugar, our own organic cacao butter, organic sunflower lecithin.
Kosher information: Parve
---